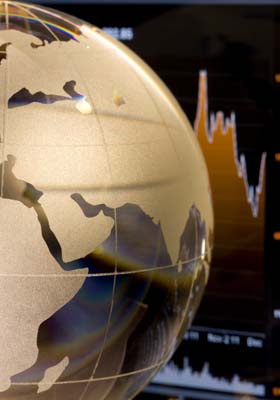 Hedge Funds and Investment Partnerships
Sanville & Company provides audit and tax preparation services to long/short hedge funds and long only investment partnerships. The funds and partnerships range from a handful of partners up to ninety-nine partners with asset levels ranging from a couple of million dollars to over one-hundred million dollars.
We also have an inter-firm service agreement with Moore Stephens Decosimo Cayman Ltd. whereby we can perform audits of funds and partnerships that are registered in the Cayman Islands.